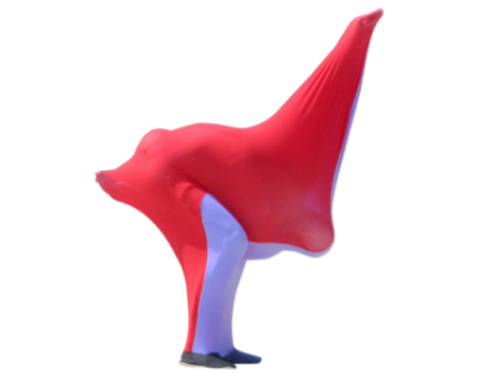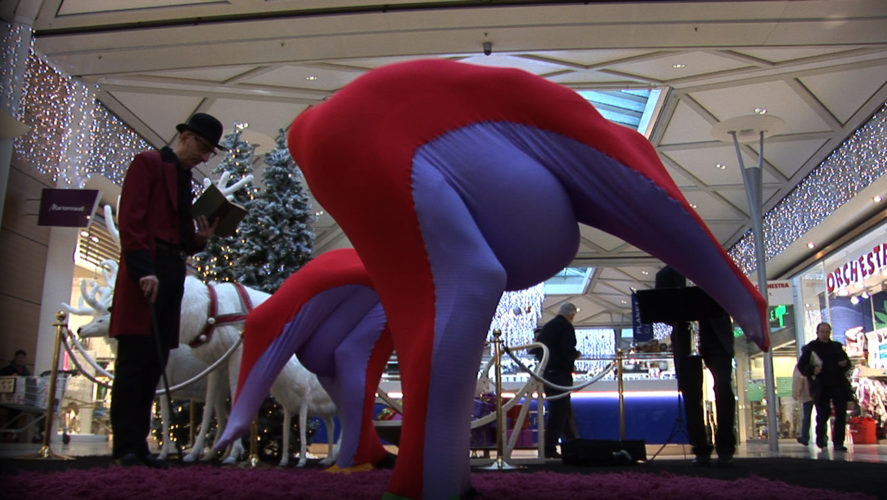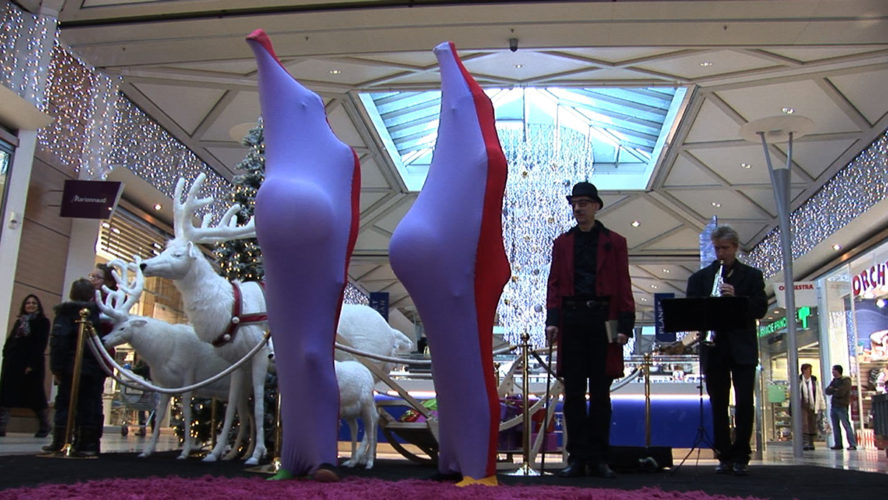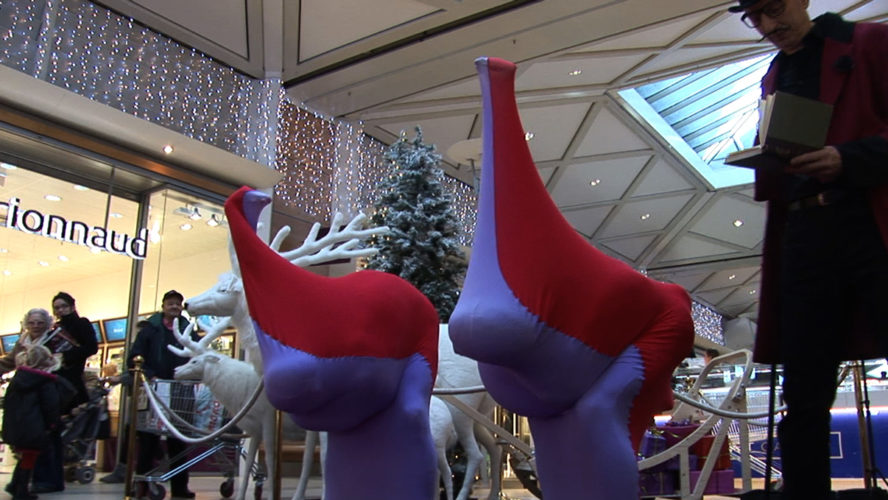 "The Greeks thought that this animal was the result of a union between a camel and leopard. It is the only vertebrate on Earth that does not yawn and it is the only mammal that can reach its ears with its own tongue. It accelerates by adopting a curious gallop."
Performance lasting 20 minutes.
Suitable for all ages.
Accompanied by a text recited against a musical backdrop.